The Code Hunting Games bot has been designed to let users create their own treasure hunt games, either for "free play" games or to participate in a large-scale multi-game event (such as the planned game for CodeWeek 2017).
Overview for organizers
Creating and organizing a Code Hunting Game has the same requirements of playing the game. It all starts with a special QR Code link, that will automatically forward you to the game creation process through a conversation with our Telegram bot.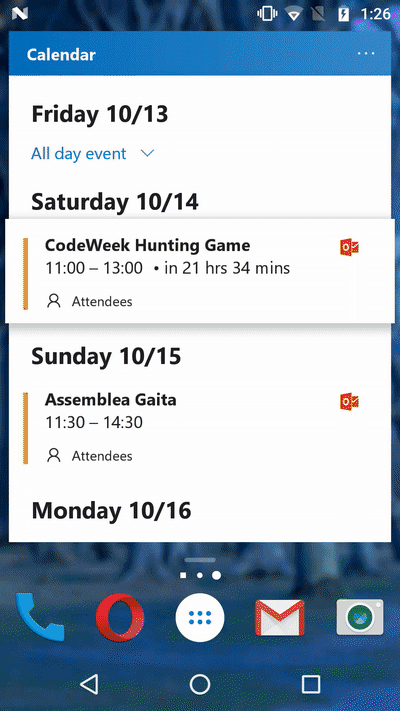 QR Code scanning and creation of a new game.
The bot will ask the following information during the creation process:
You game's name: you may pick whatever you like. In the case of organized events, we would suggest to pick something related to the event itself.
A public Telegram channel where the bot will automatically publish the progress of teams in your game. This is optional. Read the Wiki for further details.
An e-mail address at which we can reach you, just in case.
The start location (i.e., where all teams will meet at the start of the game).
The end location (i.e., where all teams will be sent at the end of the game).
A sequence of intermediate locations. The minimum number of locations depends on the game you are organizing, usually you'll need at least 8 locations. Each location is composed of a geographical position and a name (which can be set freely and will be visible only to you). All games have a minimum number of locations that are needed to setup the game.
Note: locations must be provided using the "share location" right in the Telegram conversation. Click on the attachment icon and tap on "location". Read the Wiki for further information.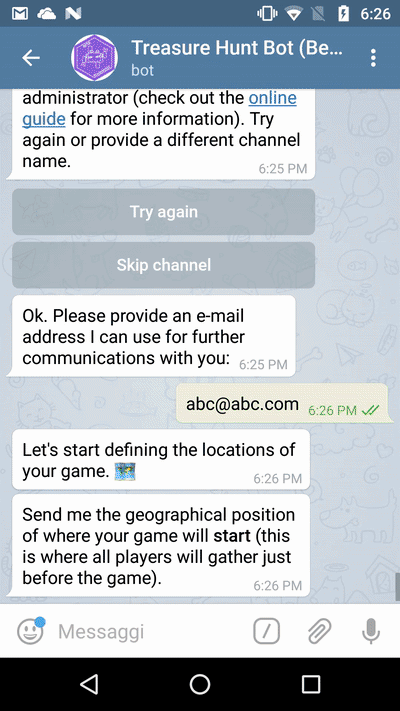 Setting the start and end locations of your game.
Once you're done, the bot will generate a ZIP package of QR Codes (in PDF). You will then be able to print out the PDFs and hide the QR Codes at the actual physical locations you specified.
In the end, remember to activate the game by clicking on the "activate" button in your conversation with the bot. (QR Codes provided in your game package will not work until the game is activated.)
Let's go!
Ready to create your first Code Hunting Games instance? Scan the following code to start the creation process.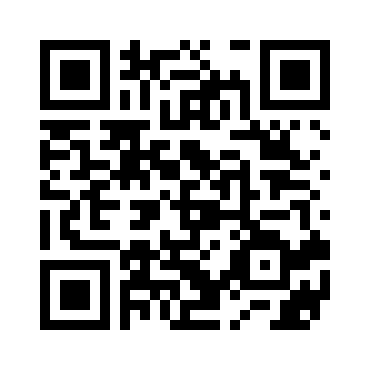 Free game creation QR Code.
Have fun! ✌
Trouble?
If you're having issues setting up your game, please let us know. You may also submit bug or error reports through the issue tracker on GitHub.